Main Content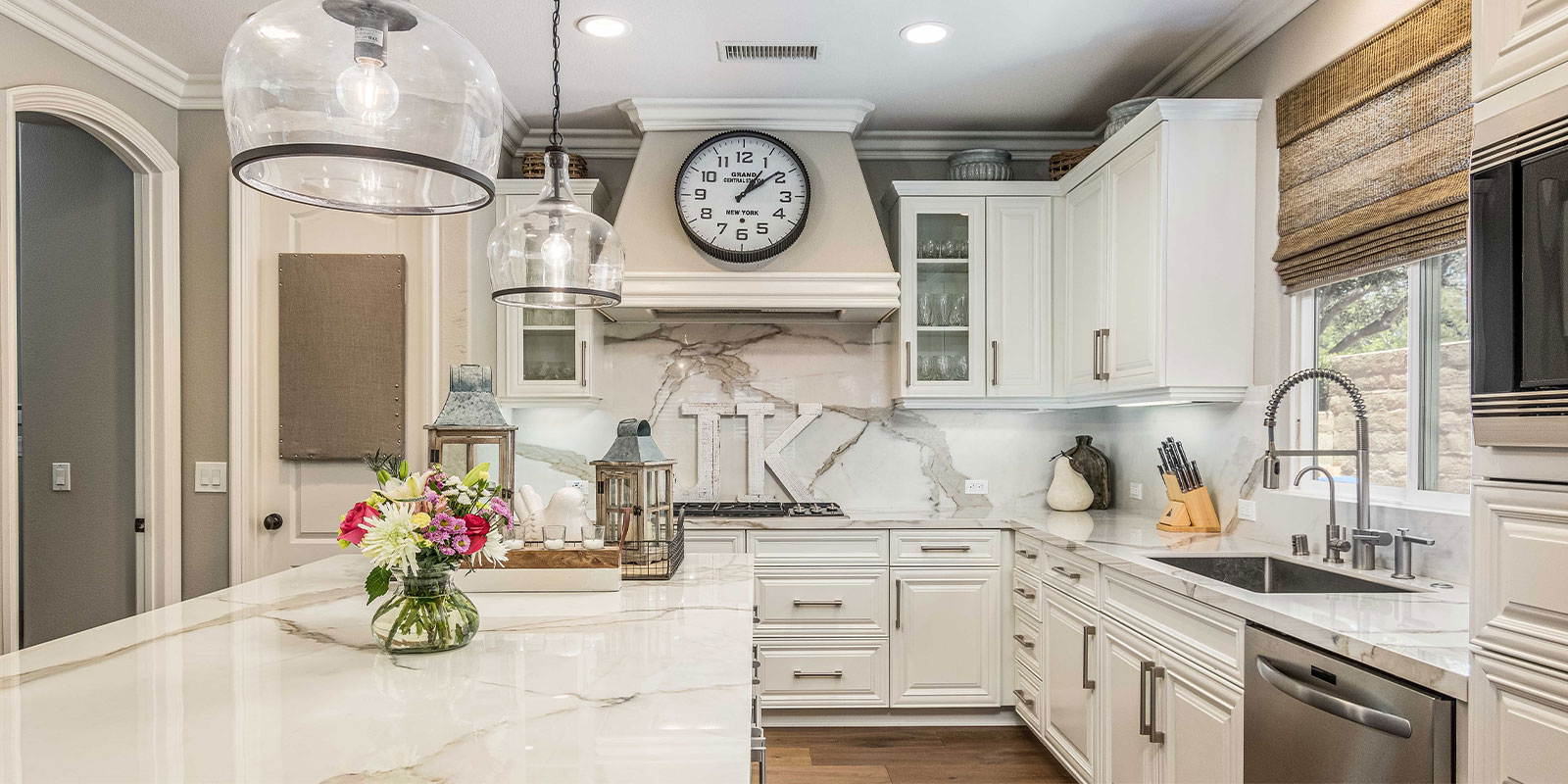 Your Trusted Local Real Estate
Agent Offering Options To Sellers And Buyers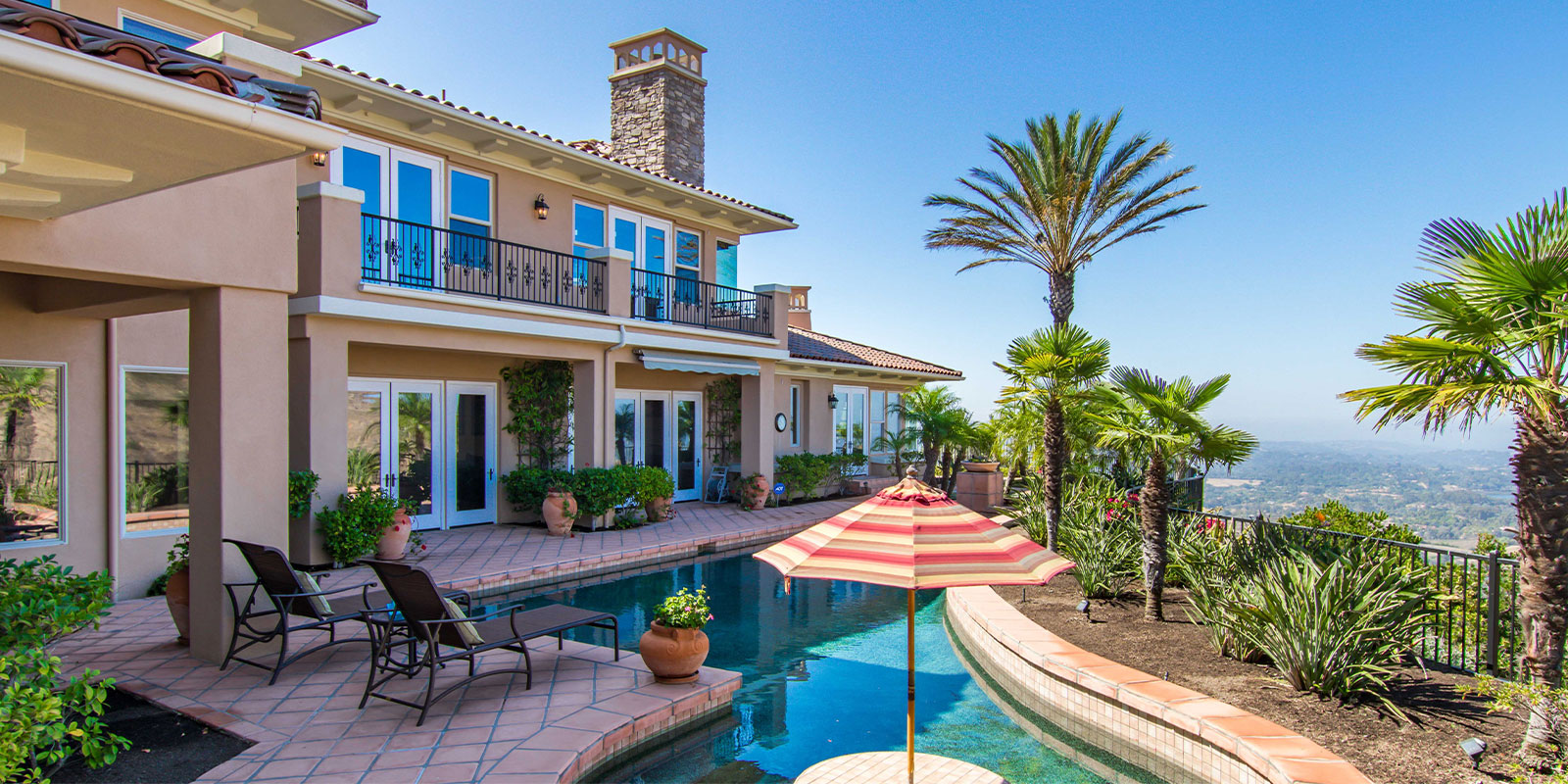 Your Trusted Local Real Estate
Agent Offering Options To Sellers And Buyers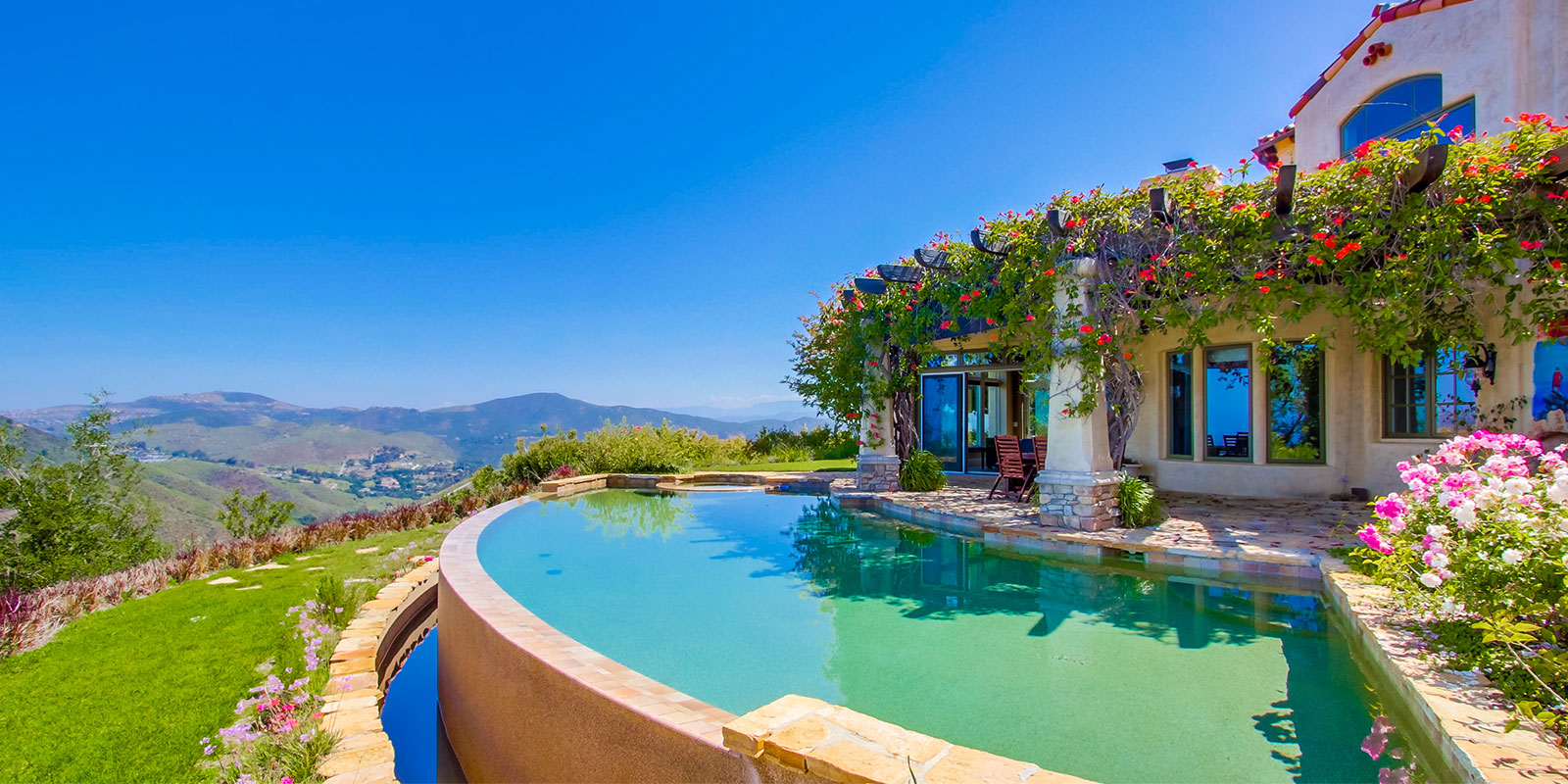 Your Trusted Local Real Estate
Agent Offering Options To Sellers And Buyers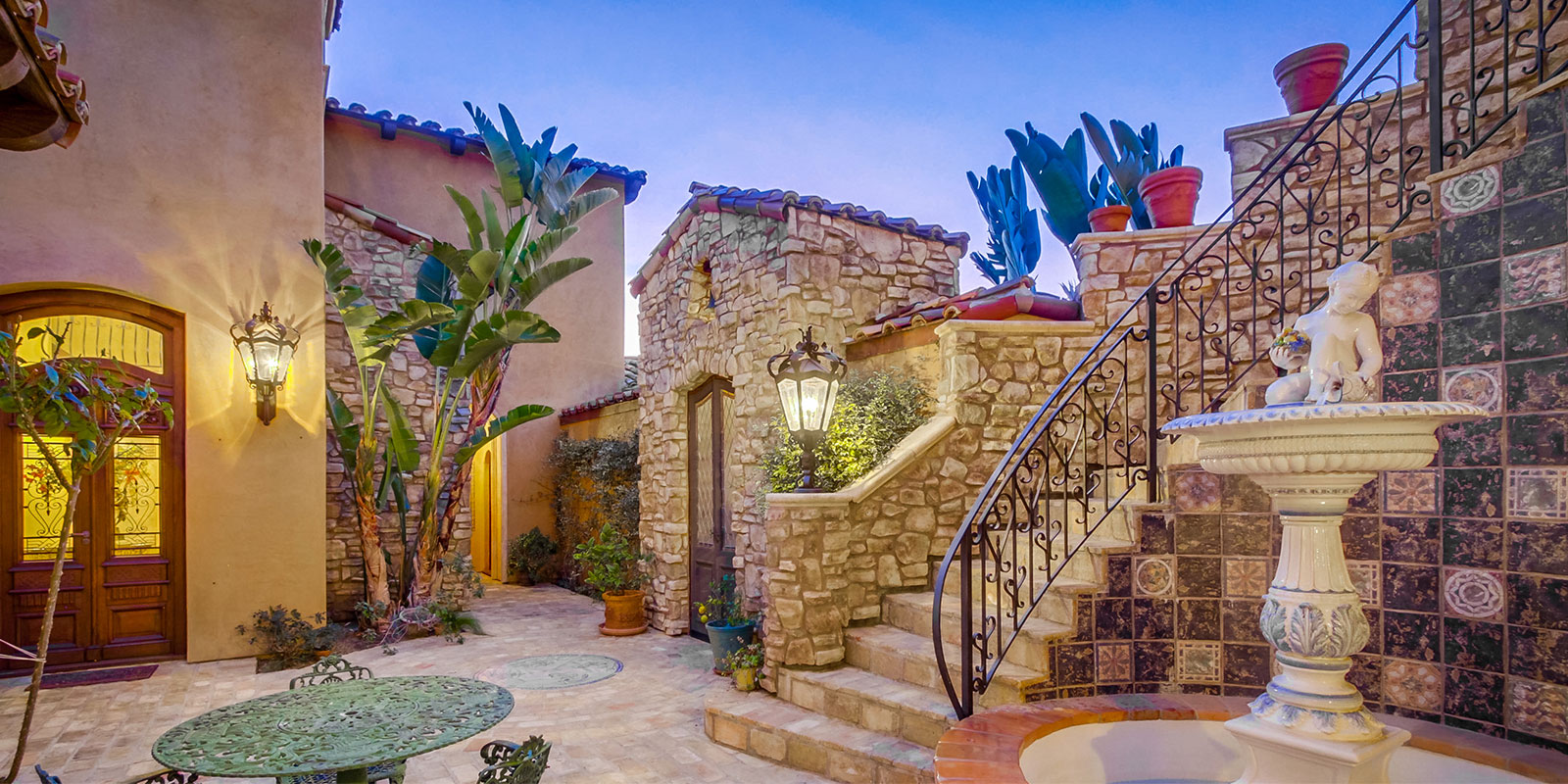 Your Trusted Local Real Estate
Agent Offering Options To Sellers And Buyers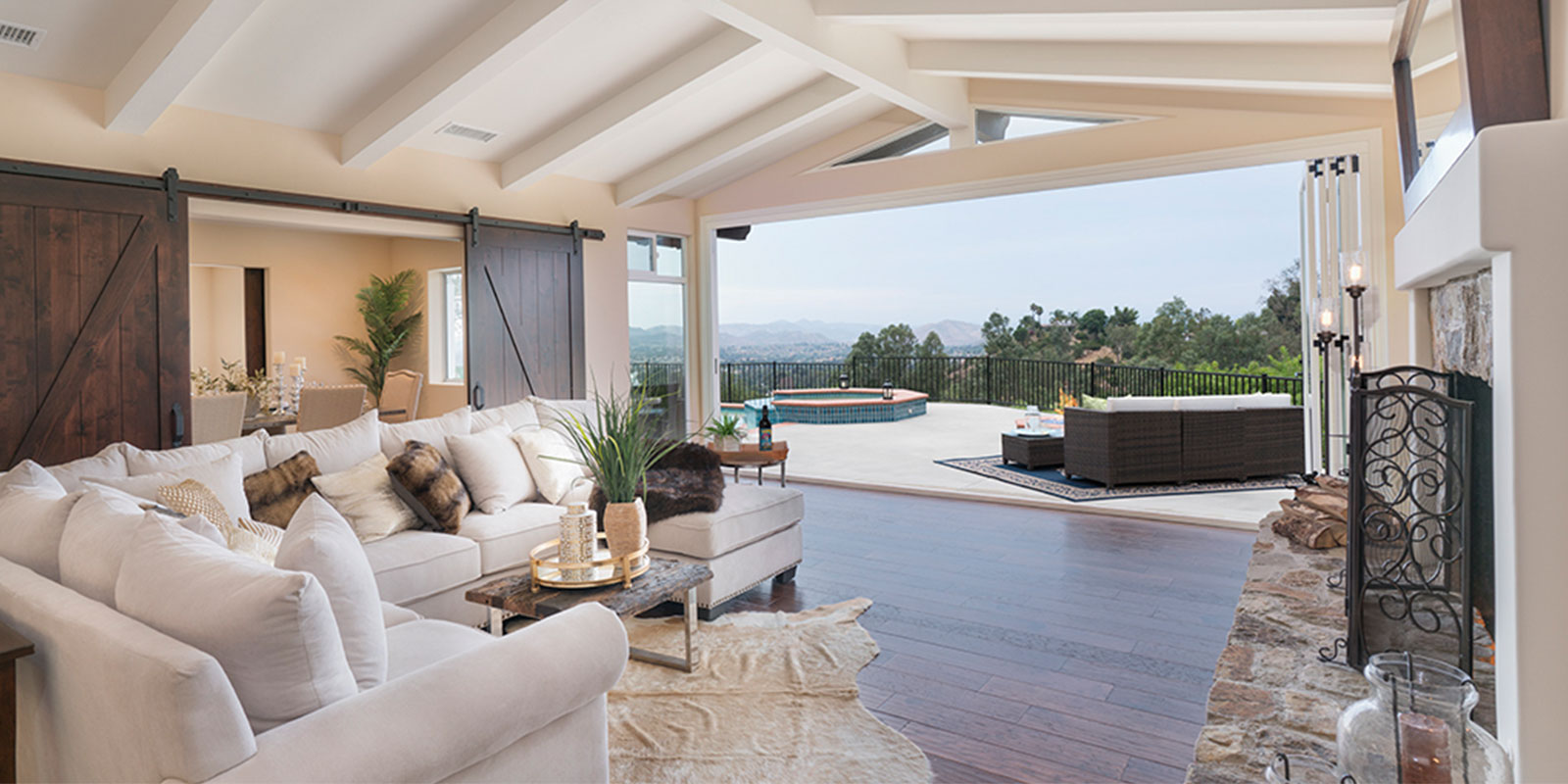 Your Trusted Local Real Estate
Agent Offering Options To Sellers And Buyers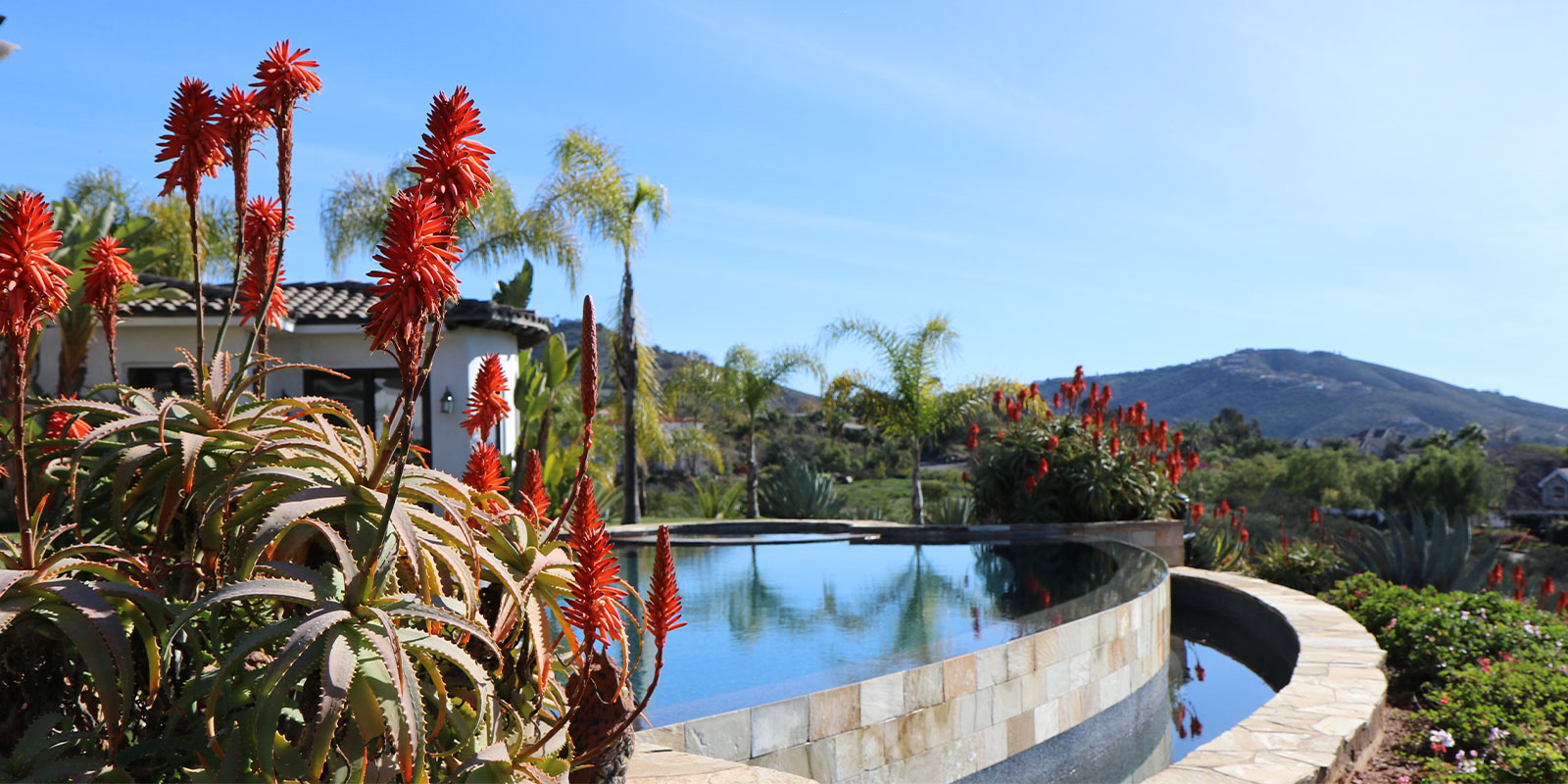 Your Trusted Local Real Estate
Agent Offering Options To Sellers And Buyers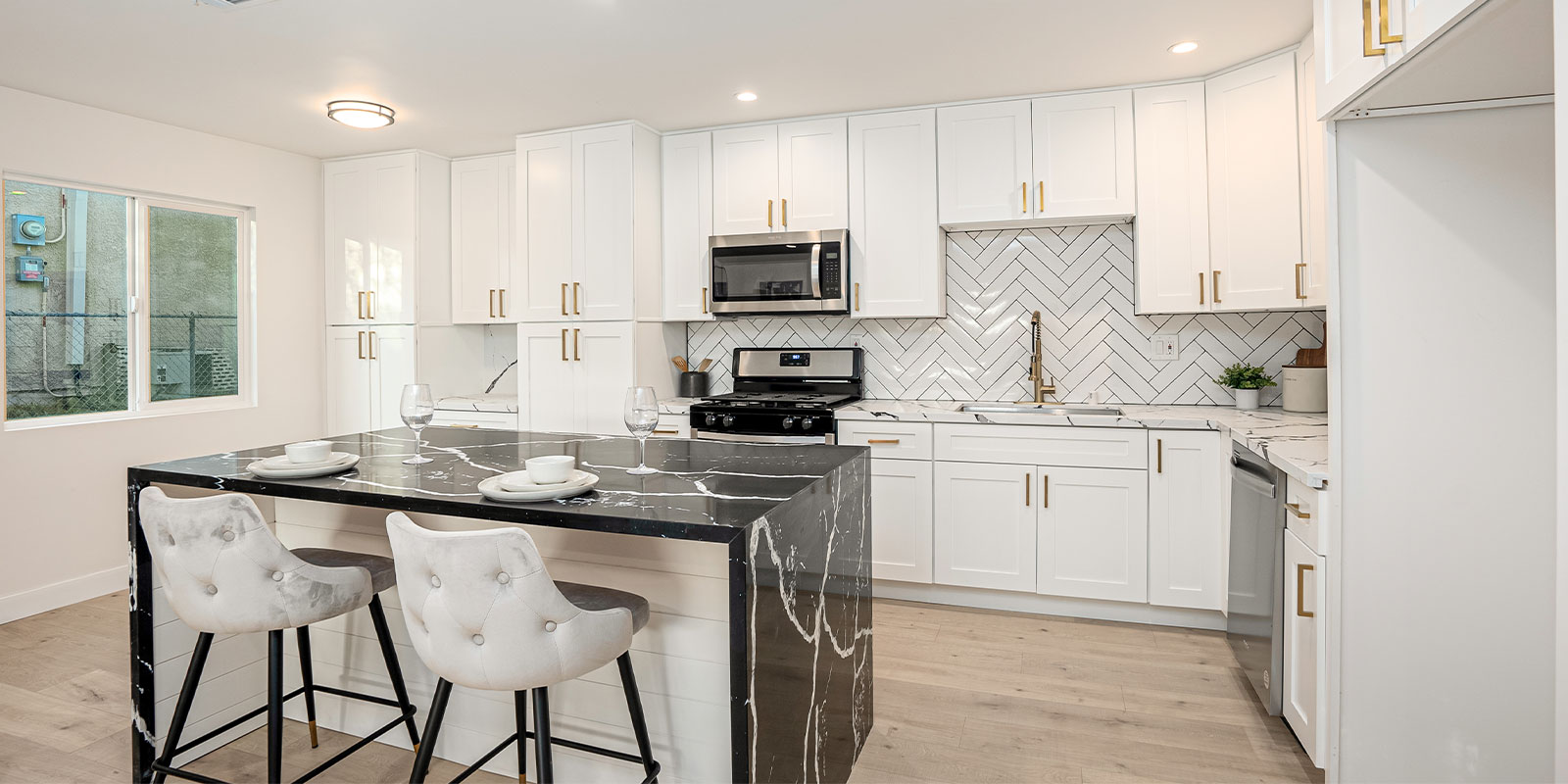 Your Trusted Local Real Estate
Agent Offering Options To Sellers And Buyers
Real Estate IDX Powered by iHomefinder
218

Listings Sold,

184

Buyers Represented,

200+

Five Star Reviews

Introducing Jesse Salas, the managing partner of multiple Harcourts Prime Properties offices in Southern California. With offices in Carlsbad, Solana Beach, and La Jolla, Jesse's leadership has brought exceptional results to the company. In 2023, he expanded his business even further by opening a new office in the beautiful city of Temecula, California.

Jesse Salas has an outstanding record in the real estate industry, earning recognition as one of the top 1% of all REALTORS in San Diego County in 2022. His dedication to excellence has been acknowledged with the prestigious REAL PRODUCERS Award for Top Agent Production in the same year.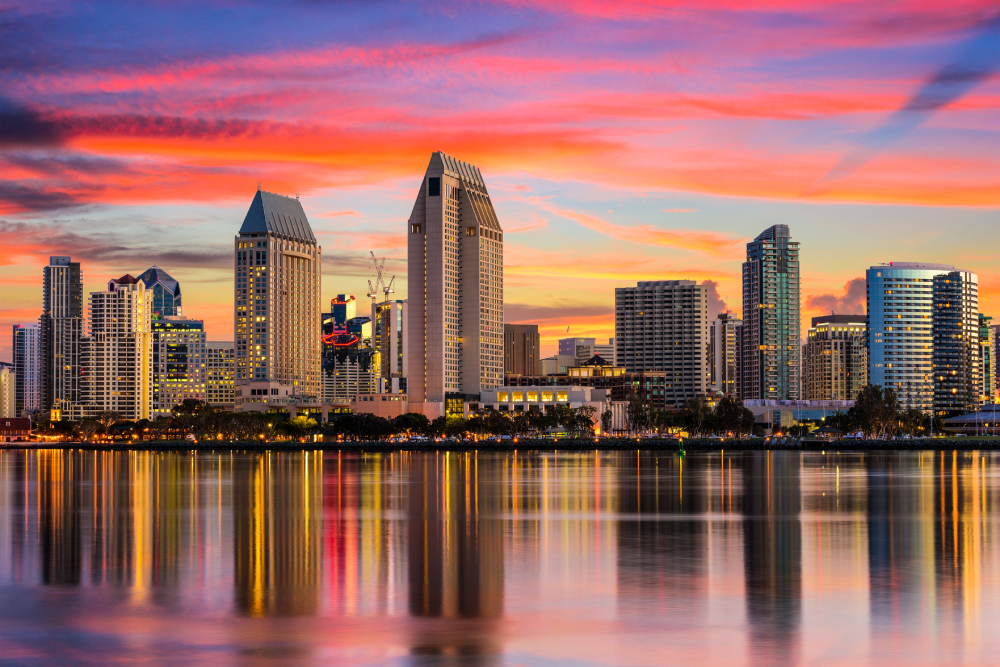 San Diego
San Diego County's Central region is located along San Diego Bay and includes many of the city's most sought-after places to live including Bay Park, Hillcrest, La Jolla, Point Loma, and Downto...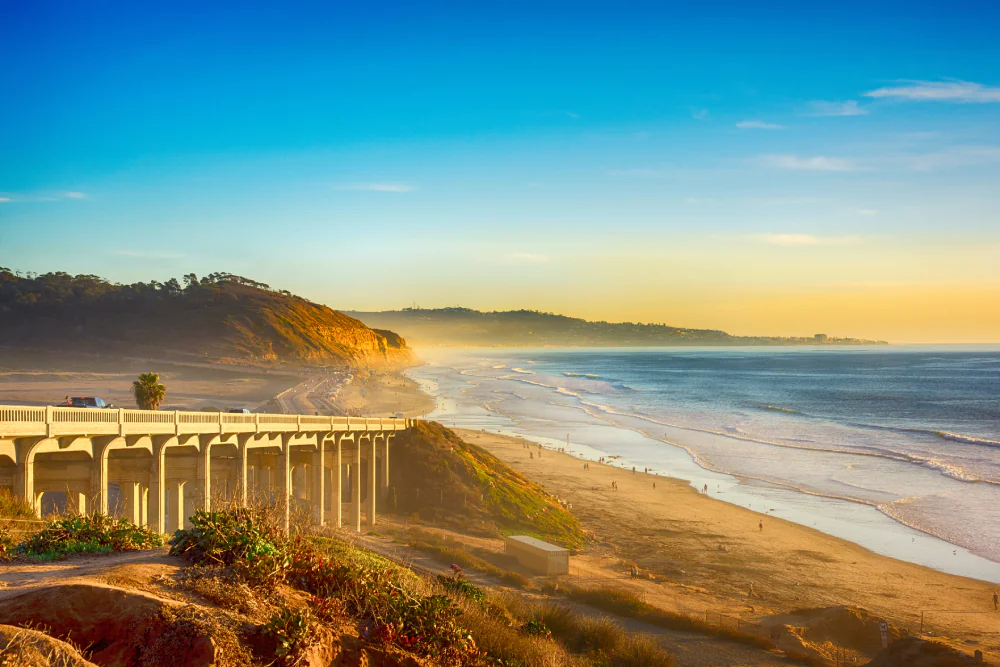 North County
North County San Diego is characterized by idyllic seaside towns and pristine beaches with world-class surf spots, making it an incredible place to live for those looking forward to the quintessent...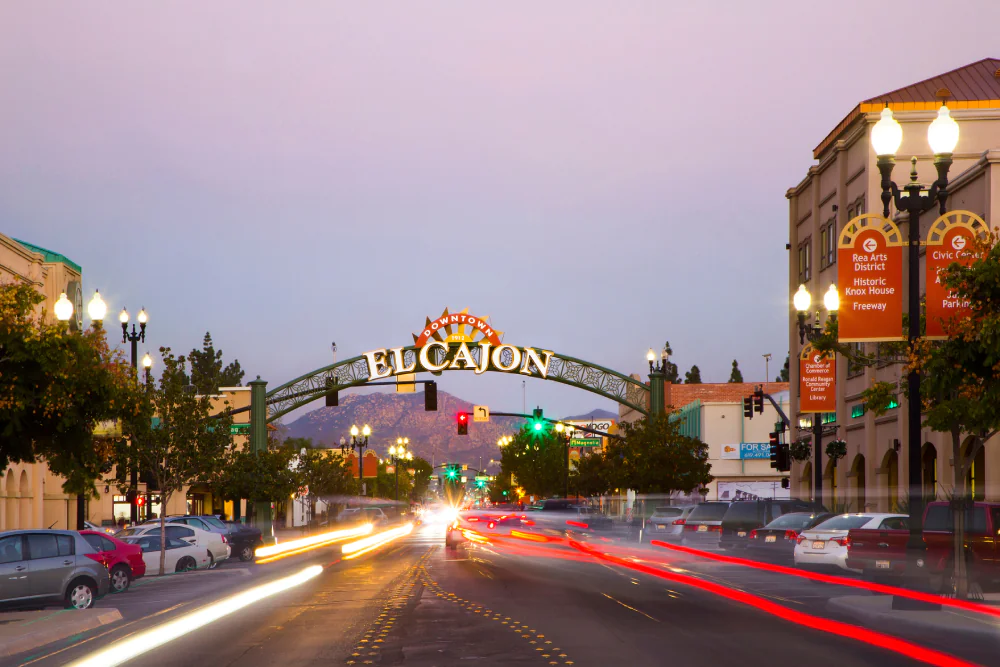 East County
San Diego County's East County region offers a unique blend of small-town charm and outdoor recreation opportunities. This rural area is located just east of the city and includes popular communiti...
South County
South County San Diego (also referred to as South Bay) is the southwestern region of the San Diego metro area. The region encompasses roughly 155 square miles along the US-Mexico border and at the ...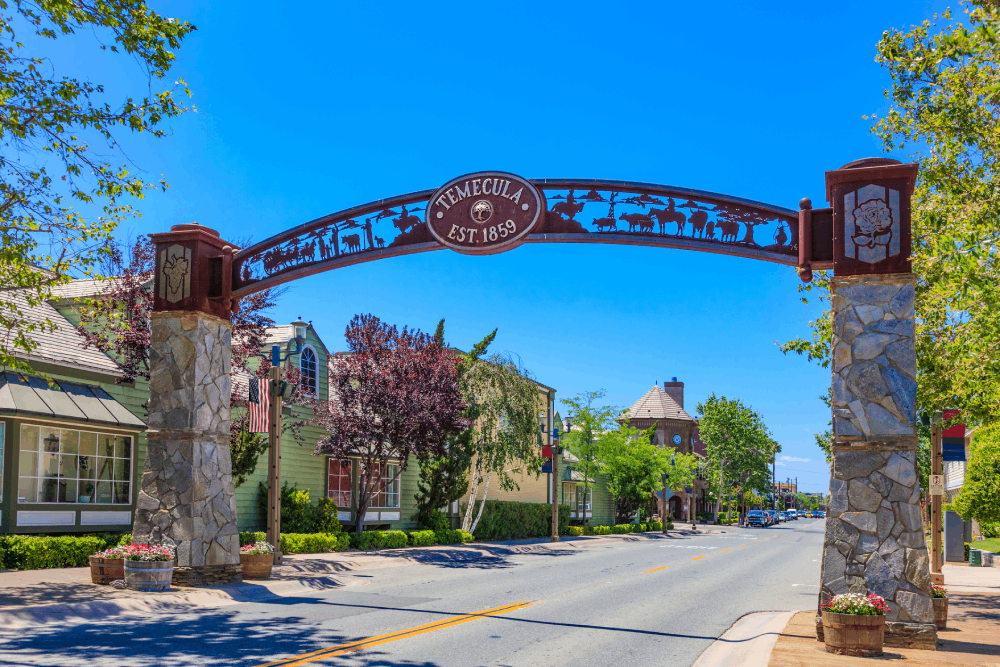 Temecula Valley
Nestled in the southwest corner of Riverside County, the picturesque Temecula Valley is a bedroom community of San Diego and a year-round getaway destination. The region is about an hour's drive ...
1643

Total Properties
Listed

1484

Properties Sold

34

Average Days
On The Market

50%

More Buyers Than
The Average Agent

300%

More Online
Traffic
Over 200 Five Star
Reviews
What Clients Are Saying
We have now sold two homes with The Salas Group, one we thought would be a difficult sale; however, Mr. Jesse Salas and his team of professionals made both seamless. And, in both cases, we walked away with more than expected. Specifically, the asking price raised from what we thought, and then based on the professional management of marketing our property, it created bidding wars that broke the ceiling of those expectations. Jesse and team are ve...
- Ed White, Commander, U.S. Navy Retired & Kim White
Seller
Jesse and his team really know how to sell a property. They guided me through how to best get the property in shape for sale. They then did a superlative job posting public notices in a way that brought large numbers of potential buyers to the property during the open houses. Offers were much higher than we expected and we accepted an excellent offer just a few days after the property went on sale. I was impressed with how his team communicated w...
- Michael & Jane Frank
Seller
I recently worked with Jesse Salas to sell my condo, and couldn't have been happier with the experience! Throughout the entire process, Jesse was punctual, responsive, patient, and professional. During our first meeting, we discussed how to best stage my condo with the furniture I had, as well as what colors would pop in photos. Jesse brought in a great photographer to showcase my condo online which created a lot more foot traffic and brought in ...
- Lisa Roth
Seller
I do not think any other agent could have sold my home and Jesse Salas sold it in one month for 2.8 Million all cash with multiple offers. It was listed with another agent for one year with only one offer. Jesse has a special talent with his demeanor and is skillful with words. He always says the right thing. He has a great work ethic and the feature picture is a sunrise he must have been there at 5 AM to get that picture and when in escrow he wa...
- Dr. Bob
Seller
If you're looking for a Realtor who gets things done and does what he says he's going to do Jesse is your man. It was a privilege working with someone who returns calls and keeps you up to date along the way. Thank you!
- Duane Johnson
Seller
Jesse made buying my first home: a condo, a pleasant experience. At the start of the process, he was able to bridge expectations from both parties so that we began in earnest–this momentum was sustained until the completion of the purchase. During each stage of the process, he clearly articulated what I, as a buyer, and he, as an agent, was looking for. Jesse's work ethic resulted in the process running like clockwork; we closed on the day iden...
- Harikrishnan V.
Buyer
Very professional and also a pleasure to work with. He realized excellent results in a very short time. He was very helpful with sorting out contracts helping us through escrow and giving advice about other things that would have to be checked on the property so as to fulfill the demands in the contract we signed to sell property.
- Michael Hamer
Seller
Jesse was responsive to my questions and needs. He was patient with my uncertainties. He offered good advice on strategy and approach. I enjoyed working with Jesse very much. He is a pro.
- Micahael Wilson, Esq.
Seller
Jesse was the best. He sold our house in a few weeks as opposed to the prior agent we had that had no response. Jesse quickly found interested buyers, facilitated solutions, and sold the house. I don't think there is a better agent out there!
- Jason & Danielle Howell
Seller
Our company decided to sell one of our rental homes, so we contacted one of our known agents and listed the property. After several months the property did not sell due to the downturn in the market, so we took the property off the market. We were then contacted by Jesse's team and I met Jesse at the property. He assured me that he could get the property sold and what I really liked about him was that he had a comprehensive well thought out strat...
- Anthony Rios
Seller
Charity Partners:
People first

Doing the right thing

Being courageous

Fun and laughter